Hi all!!! How's your summer going?
Hopefully you're having fun!!
Here's the pic for the next 2 weeks!!!
Enjoy!!
Here are the great projects from the awesome design team!
--


~SOBIA
--


THANKS LADIES!!!
Now, I'm going back to posting Favorites in the same blog post. I'll be closing the challenge 3 hours earlier at the end of the 2 weeks (9 PM, instead of 11:59 PM) Too hard remembering, also I'm going to be busy this Fall doing some online ECE courses so I need to make things as easy as possible!
Favorites for Challenge #244
Oh my goodness, how do I narrow it down with so many awesome, beautiful creations!!!
I wanted to choose them ALL, but decided on these.
#6 Billie A
#10 Silke
#12 Julie Gearinger
#15 Scrapacrolles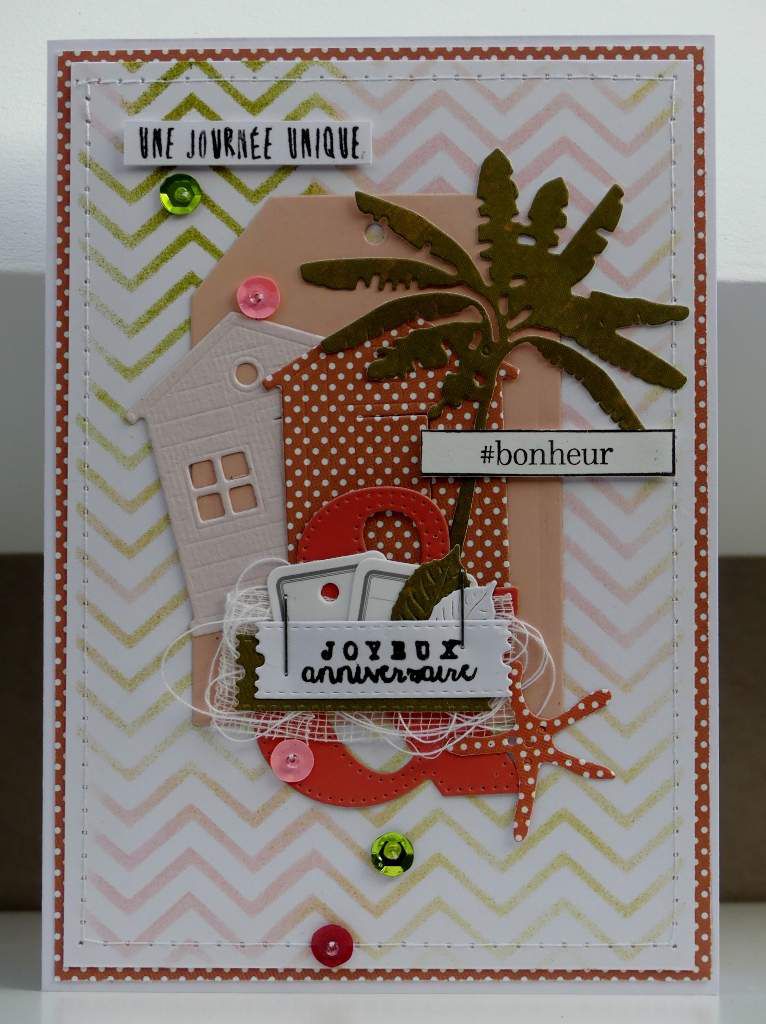 #16 Sidan
Thanks to EVERYONE who posted an entry in the last challenge.
Grab the badge and display it proudly!!
REMEMBER, you have to use the photo as inspiration.
This is NOT an "anything goes" challenge, unless specifically stated.
We HAVE to be able to see HOW the picture inspired your creation.Thanks!!
Remember, up to 5 entries per challenge.
The complete rules are in the right sidebar.
Thanks to all of you who participated in the previous challenge!!
Please tell your friends about this blog so they can play along too! Thanks.
You have 2 WEEKS to work on your entries!!
THIS CHALLENGE begins on Tuesday, Aug 13th and closes on Monday, August 26th at 9 PM. (Newfoundland time)
Please note, entries that do not follow the theme will not be chosen as a favorite and may be removed.
*If for some reason the linky isn't working, please add your project links to the comments.Thanks :)