Well, it's officially Fall!
Here's the colorful pic for the next two weeks!
Remember, you can take anything from this pic and use as inspiration. It doesn't have to be Fall-related. If you choose to go with the colors,please use at least 4 of the colors from this pic,thanks.
(click on the photo to go to the Pinterest page where this was found)
Here are the beautiful inspiration by the team.
~SOBIA
--
THANKS LADIES!!!
Here are the favorites from Challenge #247
#11 Lee Ann Barrett
#17 Scrapacrolles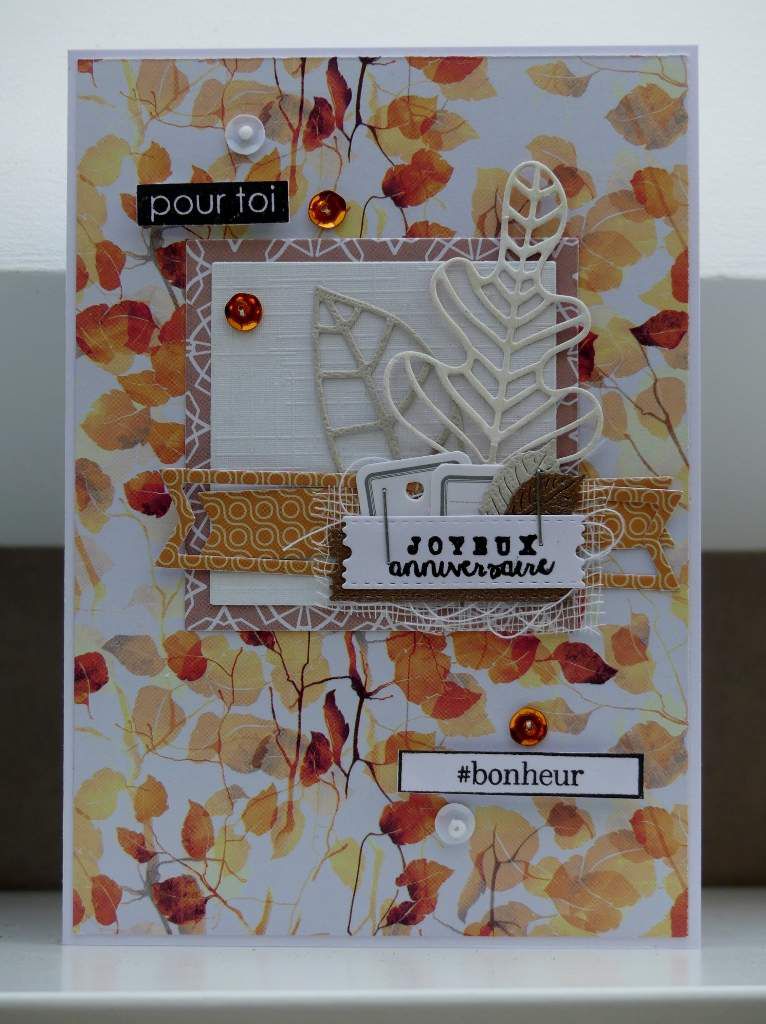 Grab the badge and display it proudly!!
Thanks to EVERYONE who posted an entry in the last challenge.
REMEMBER, you have to use the photo as inspiration.
This is NOT an "anything goes" challenge, unless specifically stated.
We HAVE to be able to see HOW the picture inspired your creation.Thanks!!
Remember, up to 5 entries per challenge.
The complete rules are in the right sidebar.
Thanks to all of you who participated in the previous challenge!!
Please tell your friends about this blog so they can play along too! Thanks.
You have 2 WEEKS to work on your entries!!
THIS CHALLENGE begins on Tuesday, Sept 24th and closes on Monday, Oct 7th at 9 PM. (Newfoundland time)
Please note, entries that do not follow the theme will not be chosen as a favorite and may be removed.
*If for some reason the linky isn't working, please add your project links to the comments.Thanks :)